DEULA is a highly successful model of the applied agricultural education system in Germany. The abbreviation DEULA stands for Deutsche Lehranstalten für Agrartechnik (German Academies for Agriculture and Technology).
With more than 90 years of experience, the Association of Educational Institutes of German Agricultural Technology provides vocational training in agricultural activities in 13 regions and states in Germany. DEULA was founded in 1926 to support the beginning of agricultural mechanization as DEULAKRAFT as a legally independent institution and education centers are today among the most important regional and national agricultural engineering institutions.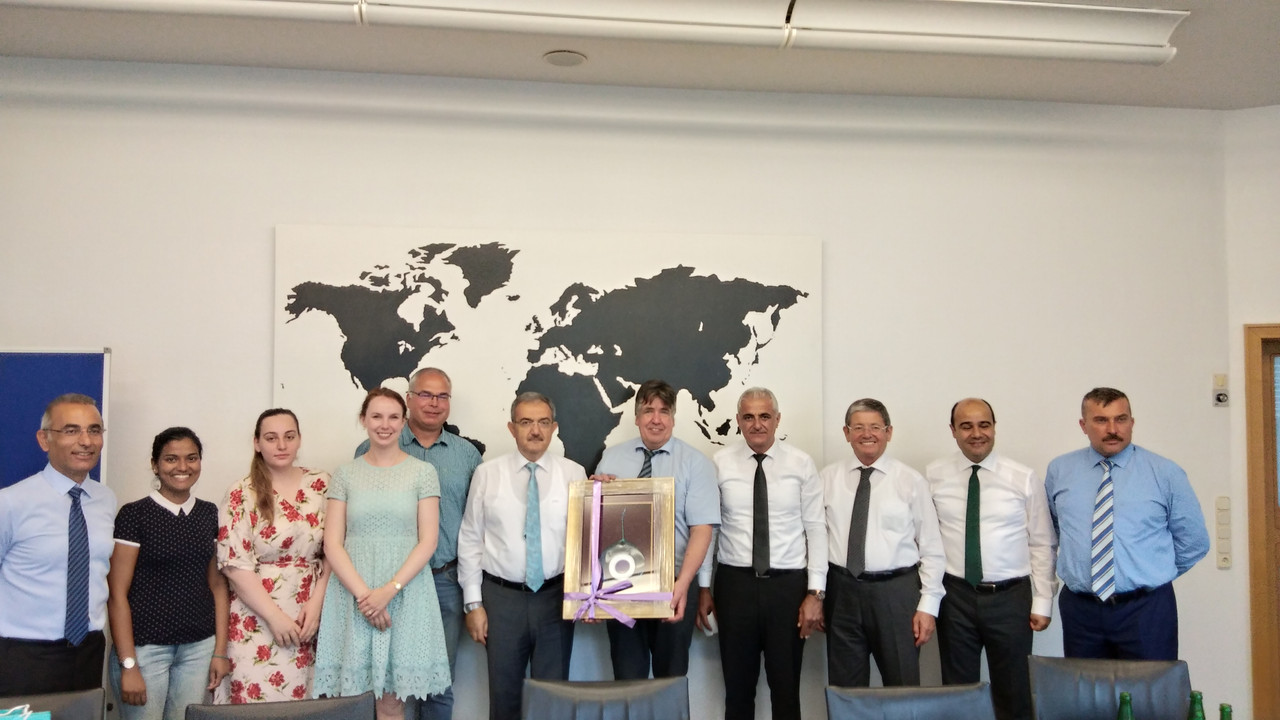 For the establishment of Farmer Training Center in Turkey, Seed Breeders Union, Konya Leader Farmers Association and Tarmakbir have formed an ad-hoc working group under the leadership of Konya Selcuk University. Turkish delegation met with DEULA representatives and signed a Protocol at a meeting held in Nienburg on 27-28 August 2019.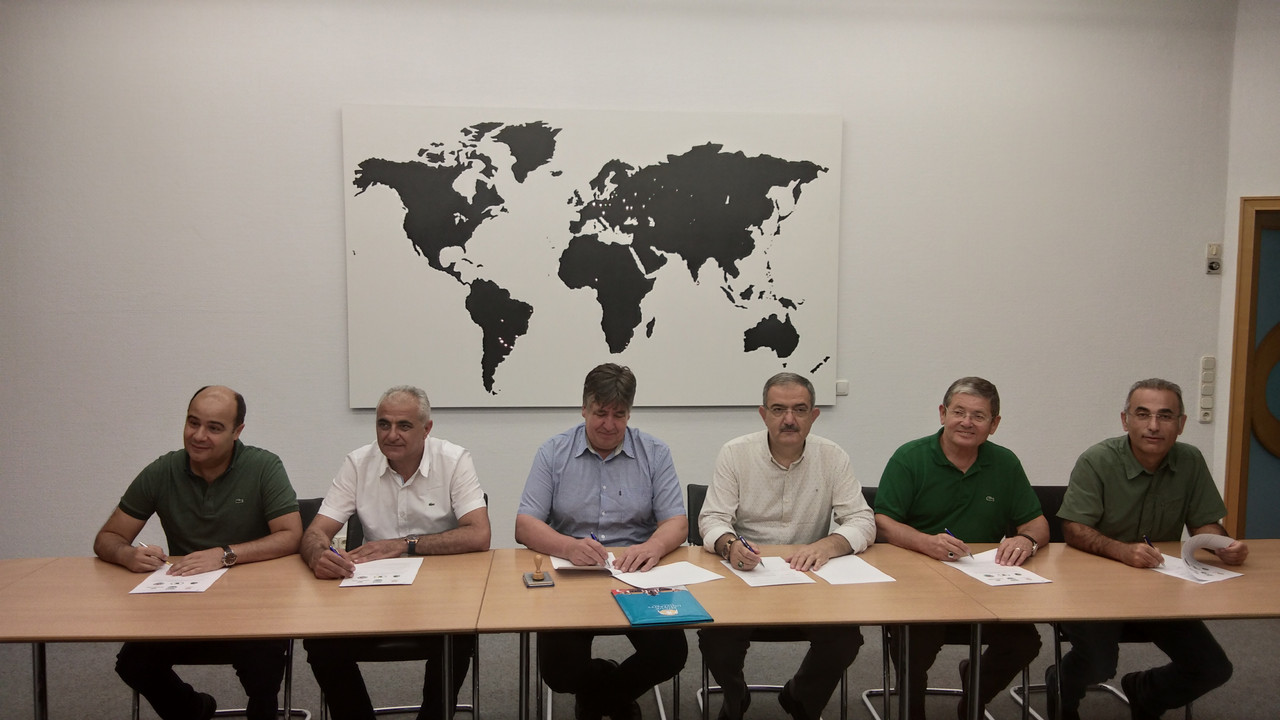 With this cooperation, DEULA will share its knowledge regarding the training needs of professionals in the farming sector. It will improve the training infrastructures and programs and lead to ensure professionals are well trained.
Bu içerik 729 defa okunmuştur.