The foreign trade data in the Machinery Sector were announced recently. The total value of exports in February increased by 13% compared to 2019 and reached 170 million USD. This value is all-time high in the Ag-Machinery industry. These figures do not include export of tractor components / parts. With this data, our sector ranked 5th among 22 sectors in general machinery export.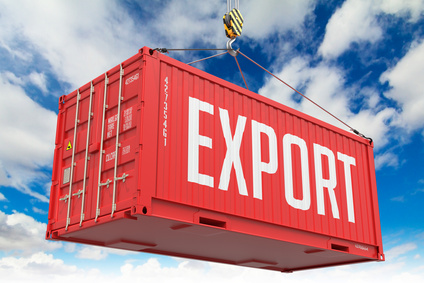 During this period, total exports in the machinery sector amounted to 2.9 billion USD, with a change of 5,2% compared to the previous year. The overall export value per kilogram maintains the $ 5.7 level in 2019. In agricultural machinery, the unit value per kg rose from $ 4.2 to $ 4.3. In our exports, the country ranking was respectively, USA, Italy, Uzbekistan, Sudan, Algeria, Azerbaijan, Iran, France and Romania.
Bu içerik 208 defa okunmuştur.