The European agricultural machinery market closed the year with a decline. Therefore, the expectations about tractor market for 2019 are not positive with respect to this results. Countries like U.S, India, Brazil and Russia had a notable performance that resulted in an upward change but while a negative view loomed for Turkey and China in 2018.
Last year was a downturn in the agricultural mechanization sector for many countries. The market data indicated a negative trend for Turkey, Europe and China. On the contrary, the U.S. and Indian markets grabbed a growth within that period. The slowdown in the European market affected not only local sales but also the trade among the EU member states. The stagnation in German and French markets had a negative impact particularly on Italy's exports as well as other member countries. For the EU tractor market, which closed the year with a downtrend, the expectation seems unfavaorable for the upcoming days.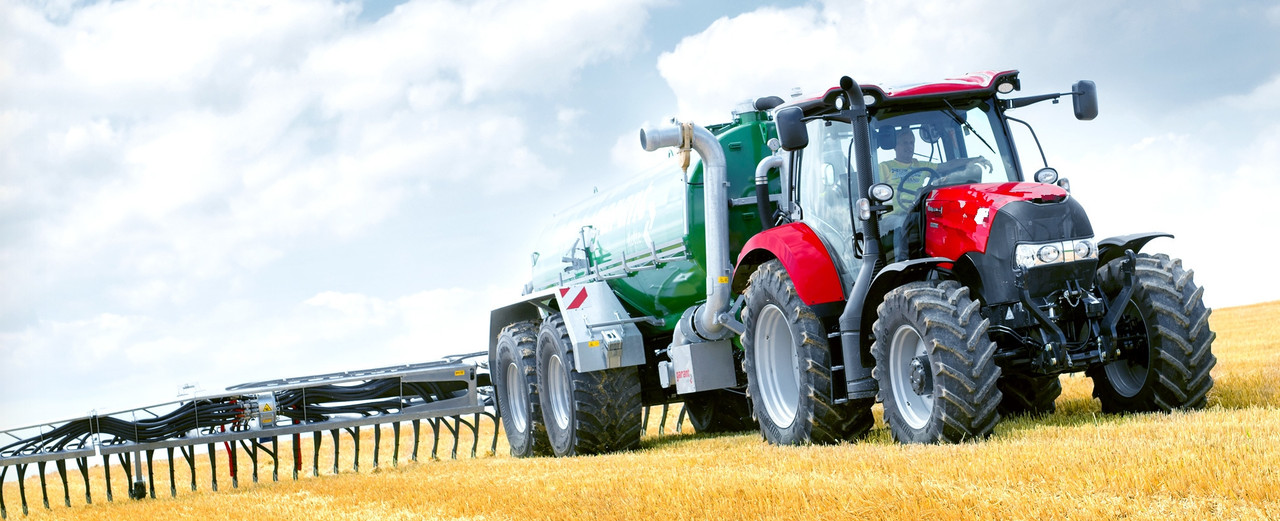 Bu içerik 1809 defa okunmuştur.