KONYA AGRICULTURE 2019, the 17th Conference and Exposition for Agriculture, Agricultural Mechanization and Field Technologies which is Turkey's largest conference and trade show, ended last month. Across the 5-day exhibition, nearly 300,000 people from more than 101 nations around the world, including buyers, participated in Konya Agriculture at the TUYAP International Convention Center in Konya, March 19-23.
This trade-only annual event was strongly supported by TUYAP and TARMAKBIR, welcomed delegates outside Turkey and served as the marketplace for Ag-Machinery industry leaders, decision makers, and visionaries who gather to network, view the latest machines, and plan for the future.
All halls of the convention center were packed with exhibits from 441 companies that displayed their new products and services on 90,000 net square meter of space on the trade show floor. At this premier event of the year, most exhibitors are pleased with the results of the exhibition.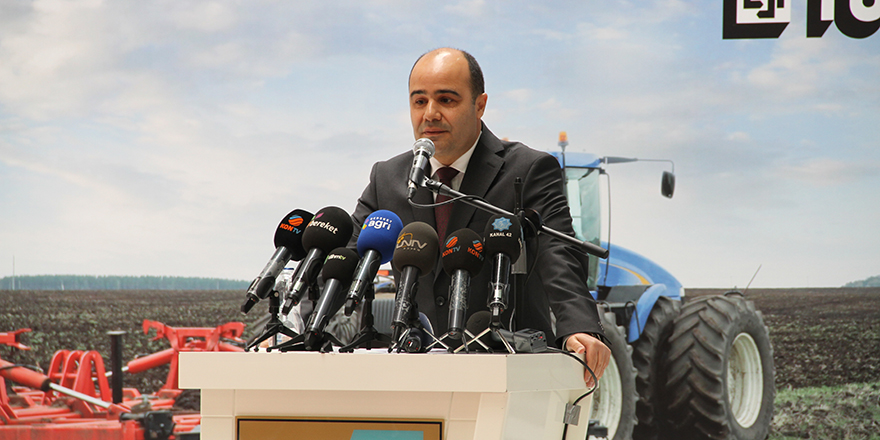 Bu içerik 1219 defa okunmuştur.