Agrievolution is a "Global Alliance" in which made up of national agricultural machinery associations and organizations all around the world. The 7th of the World Agricultural Machinery Summit will be hosted by ANSEMAT (National Association of Agricultural, Forestry and Landscape Machinery of Spain), on 01-02 October 2019, in Madrid and Valencia.
The Agrievolution Summits serve as a global industry platform that provides communication between key actors where important sectoral data is presented with the current state and future of the agricultural machinery industry. The past events were hosted respectively by; Italian Agricultural Machinery Manufacturers Association-FEDERUNACOMA, in Rome (2008), the USA Equipment Manufacturers Association-AEM, in Orlando (2010), the French Association for Industrial Agricultural Equipment -AXEMA, in Paris (2011), the Federation of Indian Chambers of Commerce and Industry-FICCI, in New Delhi (2013), the Turkish Agricultural Machinery Association-TARMAKBIR, in Istanbul (2016) and the last Summit was hosted by CAMDA in China late 2017.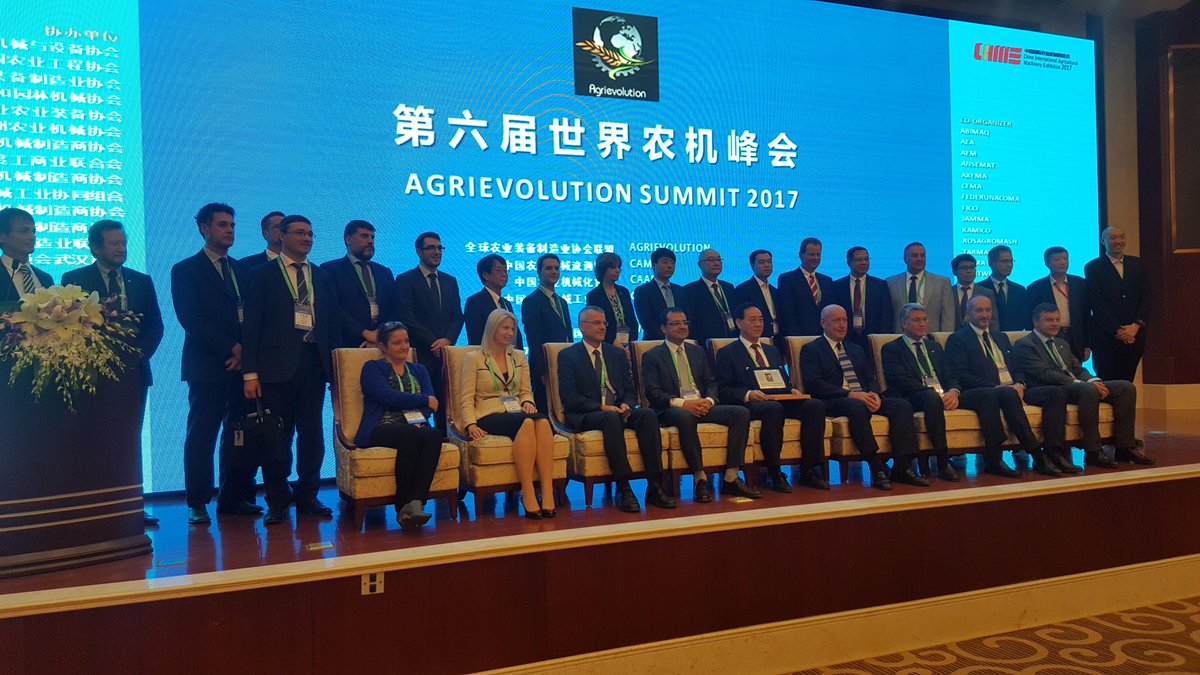 The main theme of the Spain Summit is the role of education and training in the mechanization of high value-added products and the development of agriculture (both in developed and developing countries).
The Board of Directors of Agrievolution has begun to determine the names of the speakers and panelists at the summit. In the mechanization of value-added products section, senior staff of "John Deere", "CNH" and "Robobank" are invited to give a speech about the current status and long-term trend in special products, besides some executives of "Antonio Carraro" and "Pulverizadores Fede" will participate as panelist about the role of mechanization in output quality, and a top-level manager from Aneccop will speak on the expectations of the manufacturers from the machinery industry. Currently, the only name clarified in the summit is a chief academic officer from the Polytechnic University of Barcelona.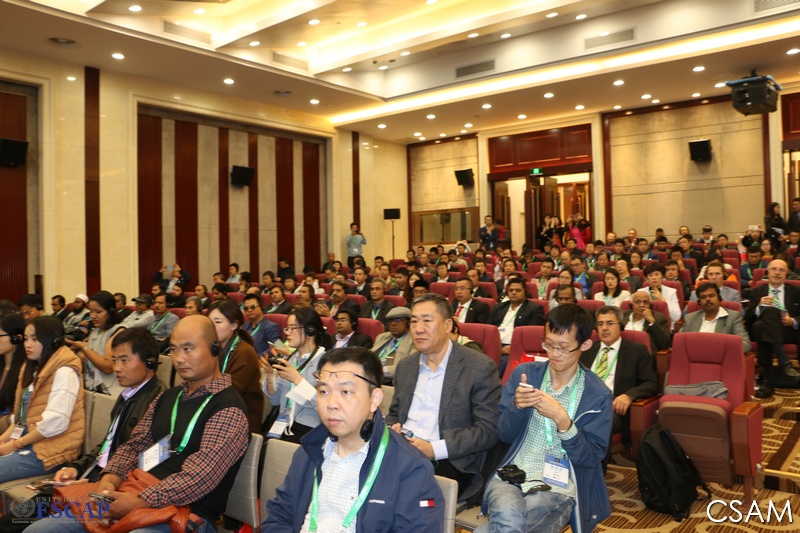 Bu içerik 1527 defa okunmuştur.