The foreign trade data report in the Machinery Sector states that the total value of exports during the period between January and April increased by 21% compared to 2018 and reached 306 million USD. This value is all-time high for the Turkish agricultural machinery industry. These figures do not include export of tractor components. With this data, our sector ranked 6th among 22 sectors in national machinery export.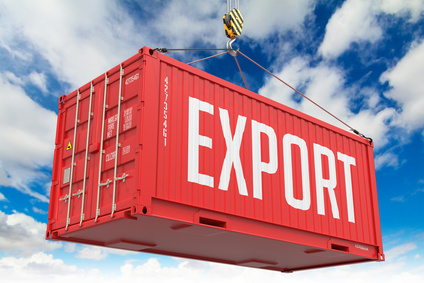 During this period, total exports in the machinery sector amounted to 5.8 billion USD, with a change of 6,5% compared to the previous year. Overall export value per kilogram fell from $ 6.4 in 2018 to $ 5.8. In agricultural machinery, the unit value per kg dropped from $ 4.7 to $ 4.3. In our exports, the country ranking was respectively, Italy, USA, Algeria, Iraq, Azerbaijan, Serbia, Bulgaria, Uzbekistan, France and Russia. As of year-end 2018, the industry has a surplus and the coverage ratio of exports to imports is 496%.
Bu içerik 1614 defa okunmuştur.