The workshop, which was jointly organized by the Ministry of Agriculture & Forestry and International Agricultural Training Center (UTEM) aimed to improve Public and NGO Cooperation in Agricultural Extension and Consultancy Services in Central Asia and the Caucasus, was ended last week with the participation of our Association.
The workshop was attended by the service providers from Azerbaijan, Georgia, Kazakhstan, Kyrgyzstan, Mongolia, Uzbekistan and Tajikistan, members of Central Asia and Caucasus Rural Advisory Services Forum "(CAC-FRAS), academicians and managers of the relevant units responsible for the publication of agricultural innovations in the public authorities of the region. The aim of the workshop is to boost the cooperation between public research and extension institutions and non-governmental organizations in the context of agricultural and rural development.
In addition, the workshop aims to look for potential synergistic and collaborative links between public research and extension organizations and NGOs across the region.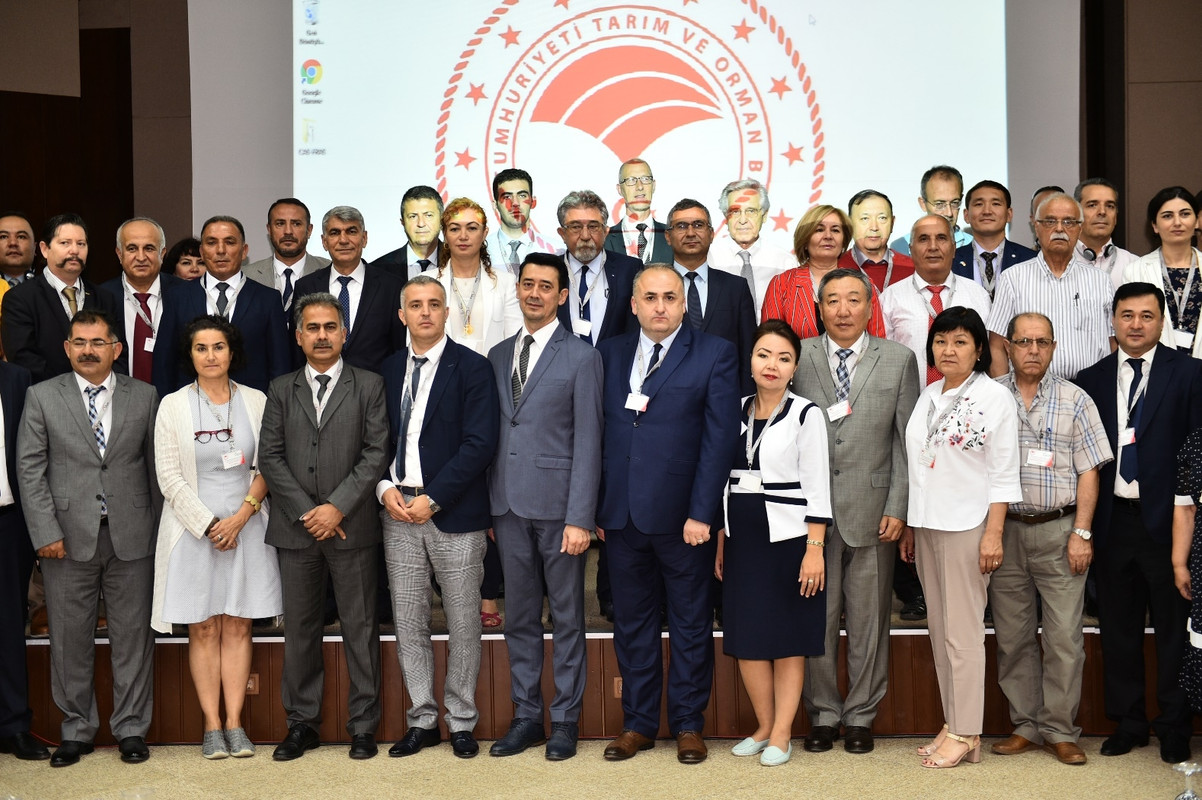 Bu içerik 1040 defa okunmuştur.