The foreign trade data report states that the total value of exports during the period between January and July decreased by 6,9% compared to 2019 and dropped 565 million USD. These figures do not include the export of tractor components. With this data, our sector ranked 5th among 22 sectors in national machinery export.
In the foreign trade balance, as of June, the ratio of exports to imports was 251%, while farm machinery imports increased by 40.1% compared to the previous year and reached 203 million USD.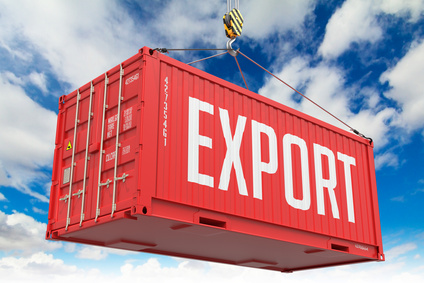 During this period, total exports in the machinery sector amounted to 9.1 billion USD, with a change of -11,9% compared to the previous year. The overall export value per kilogram was at $ 5.5. Regarding the farm machinery, the export value per kilogram fell from $ 4.3 in 2019 to $ 5.8. I. The major export partners are Italy, the USA, Uzbekistan, Iraq, Azerbaijan, Sudan, Algeria, Russia, Bulgaria, and Romania.
Bu içerik 351 defa okunmuştur.