Journal of Agricultural Machinery Science is published triannually, and the language of the journal is English and Turkish. The journal accepts new and original scientific research articles and reviews that were made in the fields of agricultural machinery and technologies from all over the world, which have not been sent to be evaluated and published before, and electronic publishing is made of the manuscripts that were decided to be published as a result of the review process.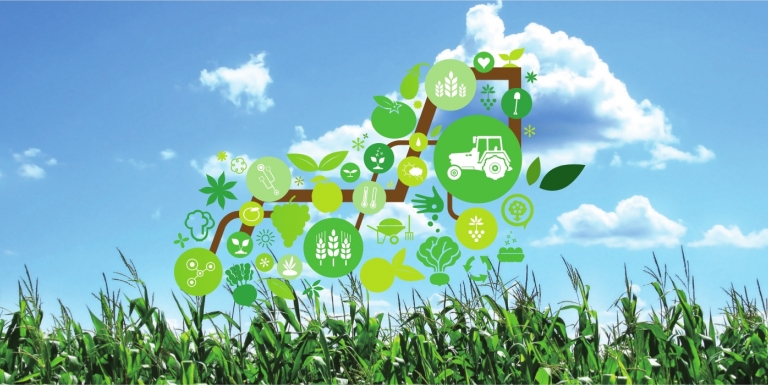 The titles and authors of the articles in the first issue of the journal on the link are presented below.
Determination of Sensitive Animal Husbandry Technology Use Level of Çanakkale Province Farmers, Pages 1 - 7, Arda AYDIN, Anıl ÇAY, Burak POLAT, Aykut OR
Using BlockChain Technology in Traceability of Food Products, Pages 8 - 14, Dilara GERDAN, Caner KOÇ, Mustafa VATANDAŞ
Evaluation of Developments in the Agricultural Machinery Manufacturing Sector of Diyarbakır Province, Pages 15 - 18, Abdullah SESSİZ
Determination of Cost Components Concerning Combine Harvester Use: A Case of Yozgat Province, Sayfalar 19 - 27, Nizamettin ERBAŞ , Selahattin ERAKTAN
Evaluation of Cylinder Rotational Speed for Rice Grain Losses and Broken Grain Ratio, Sayfalar 28 - 33, Reşat ESGİCİ , Fatih Göksel PEKİTKAN , Abdullah SESSİZ
Bu içerik 240 defa okunmuştur.