Last Month, the government has initiated an incentive program to boost-up the hiring environment and job availability. The President plaged for an exorbitant sum ever-spent on a package of measures to fight stubbornly high unemployment.
State officals spoke to trade unions and business leaders in "TOBB Economic Forum" that held on January 21, to detail the measures of the plan to introduce for reducing unemployment rates. Obviously, Turkey is in "a state of economic emergency" and needed new measures urgently. Consequenteally, an employment campaign for 2019 was launched with a motto; "This is Turkey, there is vacancy here"
The incentives under the scope of the campaign are summarized in 3 headings as follows;
1- Wage support for recruitment,
2- Social Security and Tax Supports,
3- Allowances for the current work force,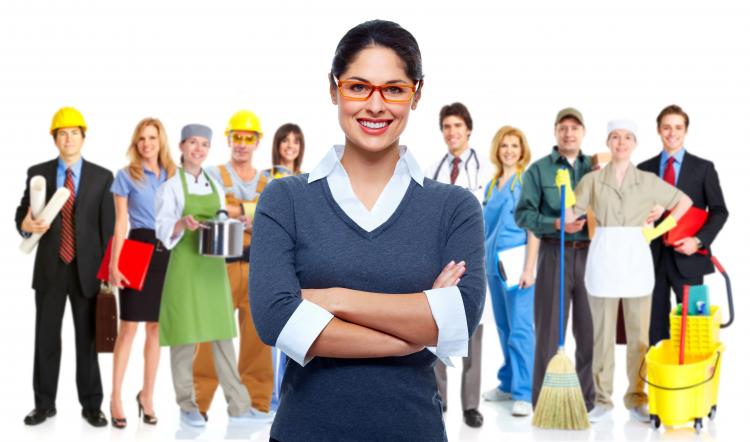 Bu içerik 1189 defa okunmuştur.